Ellie now recommenced her solo career, touring many clubs in the north of England, performing in summer stock in the south of England and winning the title of "1st Country Music Champion of Britain" in 1979.
She also worked variously as a commere, soubrette, magician's assistant, band singer, solo act and member of a touring road show and began her return to acting by working for the BBC, Granada, ABC TV among others. During this time she recorded several singles and albums alone and with other artists, including a hit single.
She and Geoff were becoming increasingly disenchanted with England as a place to raise their sons, and looked to Canada as a land where there would be more opportunity and a better life for their young family.
In 1982 they immigrated to British Columbia where they have lived ever since. None of them has ever been back to England – not even for a quick visit. Ellie's parents joined them in 1989.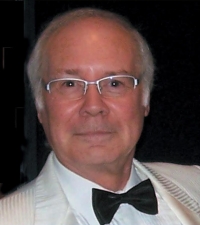 Geoff King,
her husband, collaborated on many of her productions as sound designer, musical director and support system. He also was a theatrical technical director. Sadly Geoff passed in October of 2022. He is missed by all that knew him.

James King,
the eldest son has grown up to become a computer geek.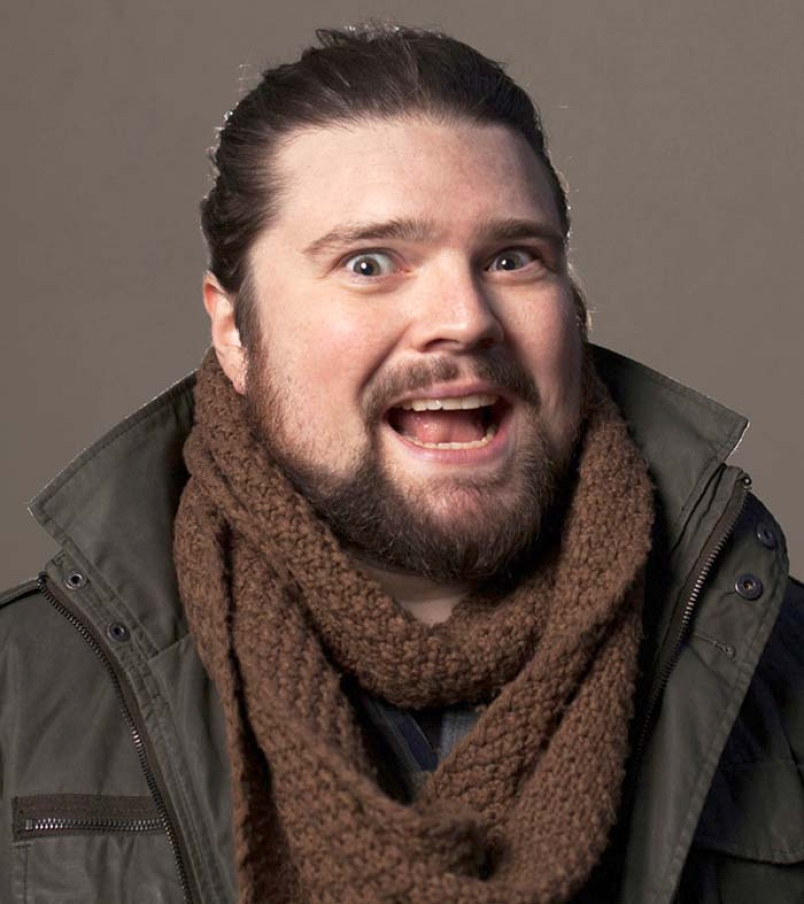 has chosen a career in the entertainment industry and has become a successful stand-up comedian.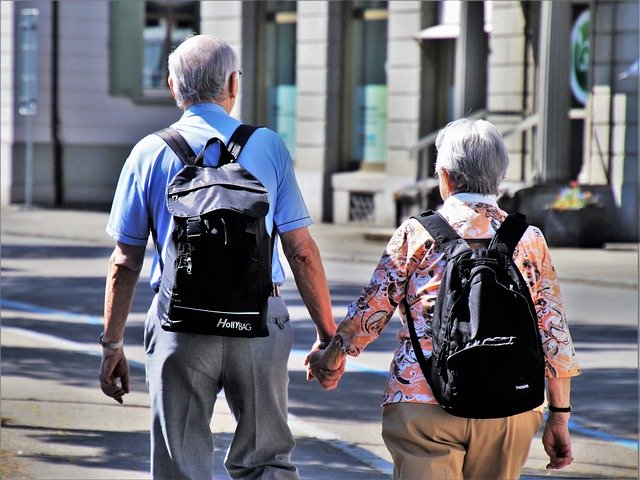 Father & Sister
Ellie's only sister is currently part of the frenetic King household and does frequently take an active role in productions. Their father lived just six blocks away for many years. He passed away in December 2019 after a short illness.